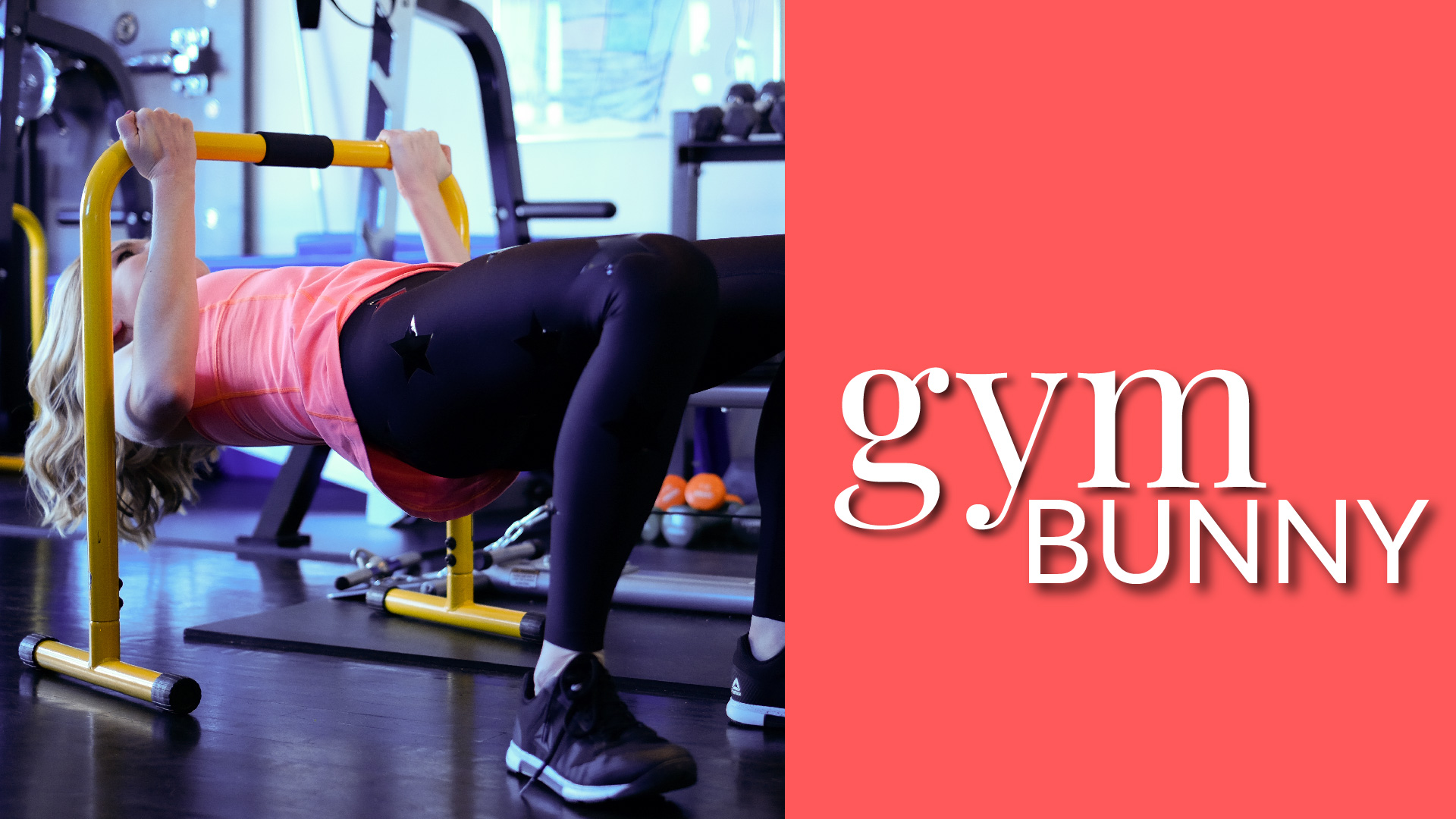 Whether you go into a gym or want to build a home gym you've come to the right place!
You live to work out…
I get it! Me too! Dig in for tips on how to make those workouts even better!
When it comes to our health it is all too easy to be our own "near enemy"—to act and think in ways that make us feel that we are working toward a goal, when really, we are sabotaging our success. All too often we are both Caesar...
Read More