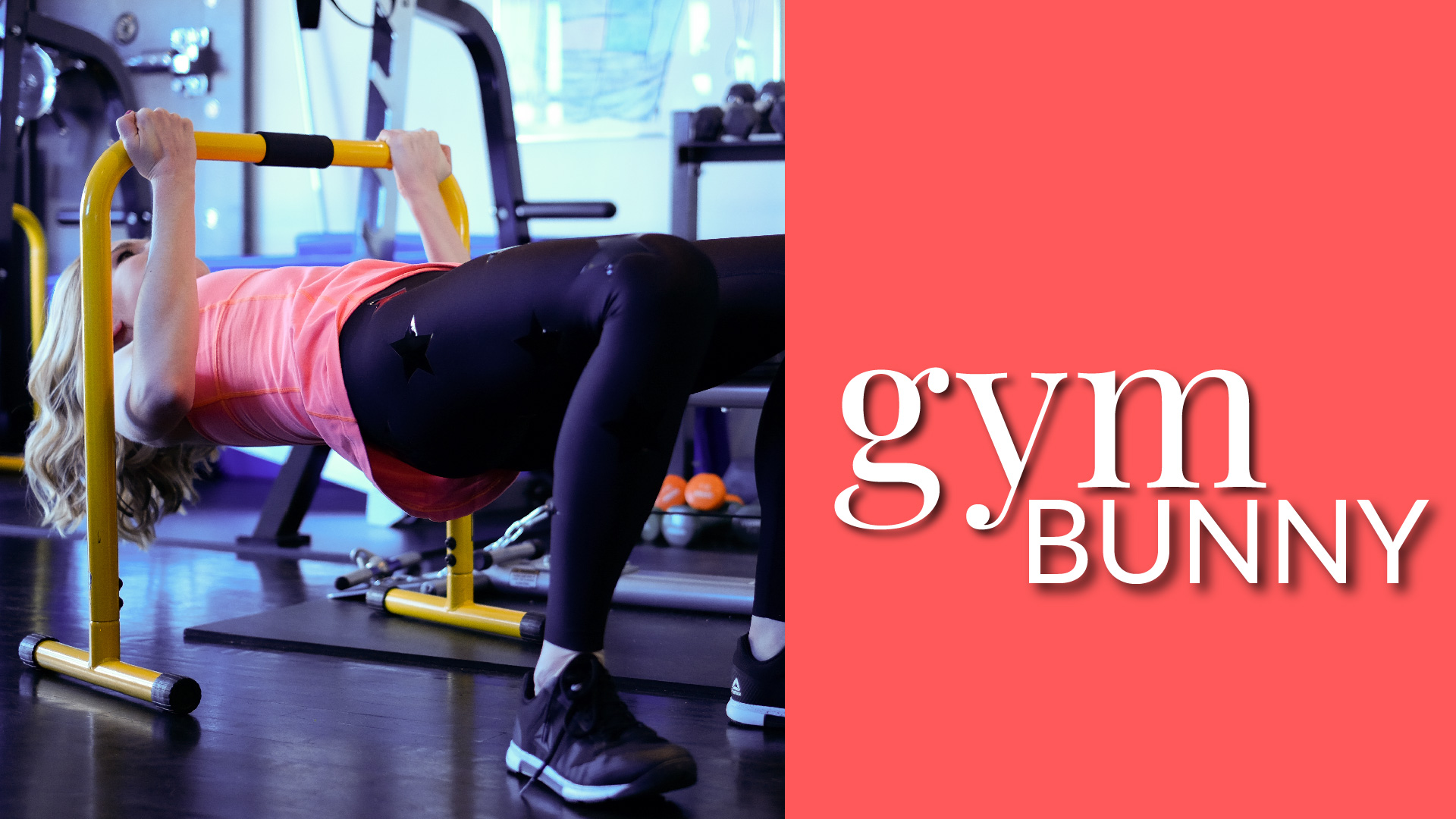 Whether you go into a gym or want to build a home gym you've come to the right place!
You live to work out…
I get it! Me too! Dig in for tips on how to make those workouts even better!
I didn't anticipate getting much out of Breath. I (foolishly) thought I knew what I needed to know...
Read More