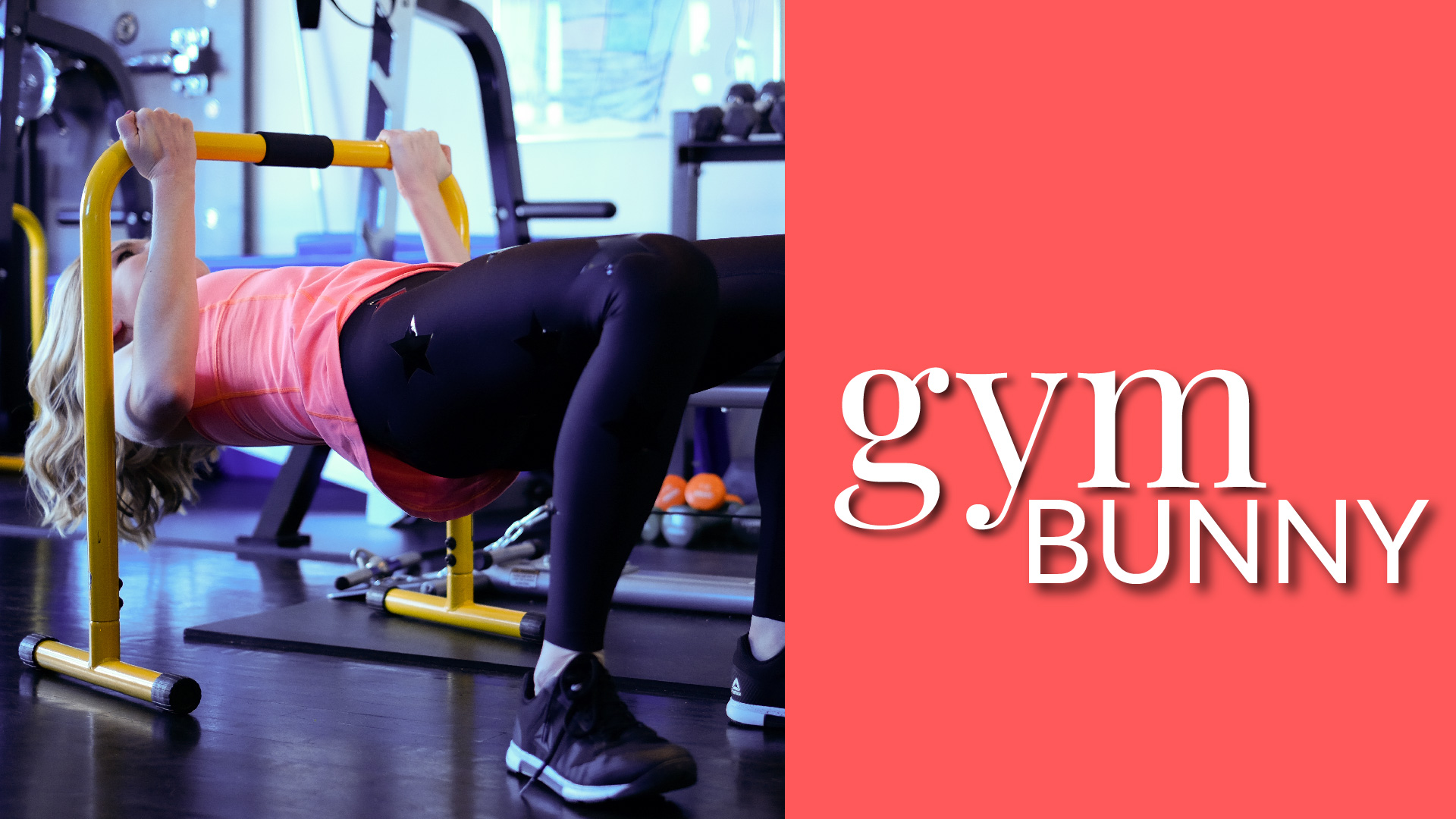 Whether you go into a gym or want to build a home gym you've come to the right place!
You live to work out…
I get it! Me too! Dig in for tips on how to make those workouts even better!
Today we are doing the single arm farmer's march. It's a little tweek of the farmer's carry in...
Read More