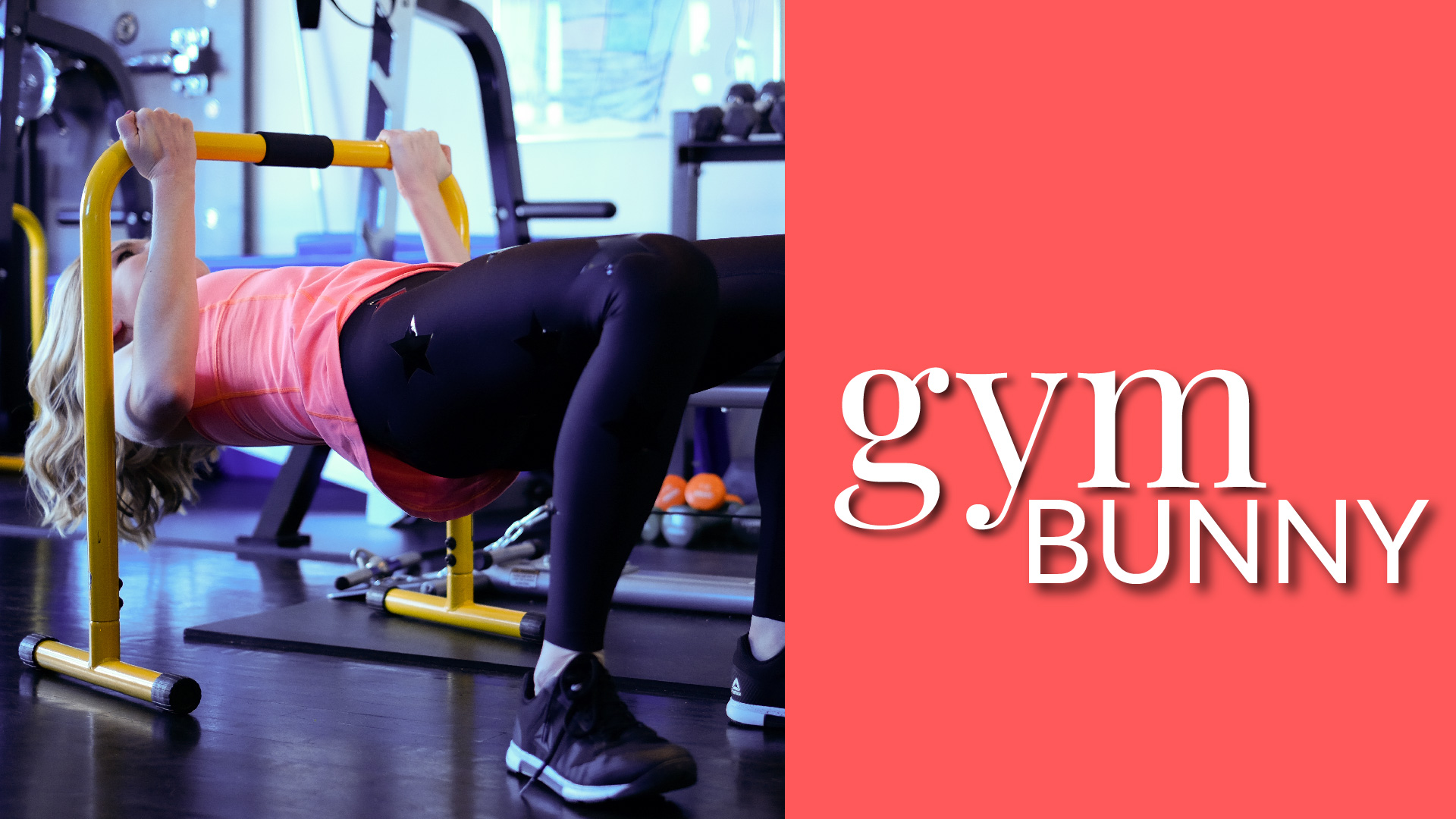 Whether you go into a gym or want to build a home gym you've come to the right place!
You live to work out…
I get it! Me too! Dig in for tips on how to make those workouts even better!
Get a killer workout without even moving! Isometrics are static contractions (the place where you hold the muscle) that can be fit into your daily life! Try taking Kathleen's challenge and reap the benefits. You can work...
Read More